what is it?
---
littlesnapper captures unread snapchat images, hosts the image for 45 seconds to allow the little printer to parse and print the image and then deletes it.
You would need a
BERG Little Printer
to use littlesnapper. It looks like this.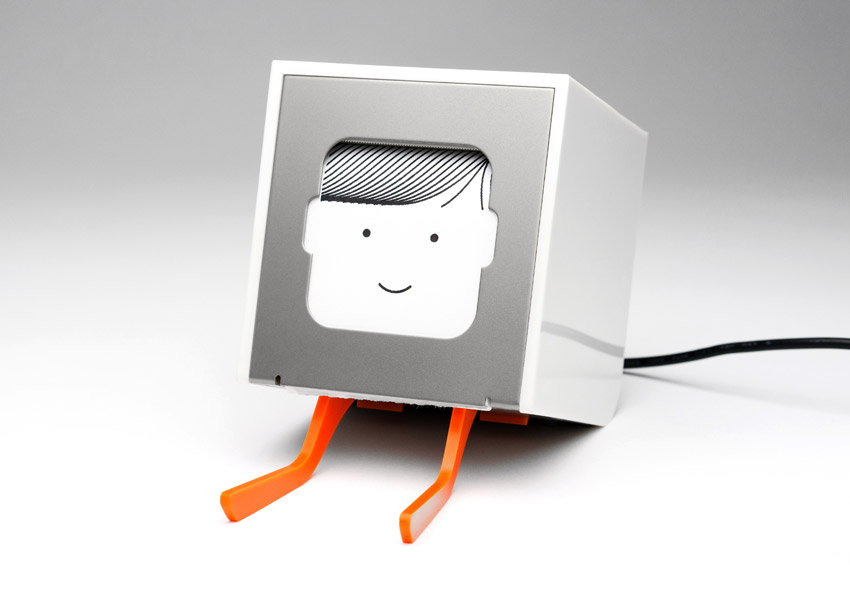 cute right? :)
instructions
---
Here is a democast
http://quick.as/7zoi4wg
You need PHP 5.1+ installed to use littlesnapper.
after that you will need to install dependencies using the commandline for littlesnapper by using composer.
composer install
next, configure the settings in the
config.ini.php
more instructions here
then run this command in the commandline:
php littlesnapper
and you're done!
now at this point, littlesnapper will tell you if it retrieves snaps. it will generally output:
retrived 0 snaps 
nothing to print.
to show it works. :)
Extras
You can also use a cronjob to schedule littlesnapper to check for new snaps.
checking lower than a minute produces a nasty result.
This was is a short introduction into littlesnapper, for more information visit the github page.
https://github.com/hako/littlesnapper